Brakes are essential for your safety when it comes to automobiles. Having healthy brakes can save your life or someone else's. To ensure that your brakes are up to date, it is important to know when they are wearing out. Just like oil, wipers, and other car parts, brakes require routine maintenance to remain functional.
Overall, brakes are supposed to be pretty quiet. So, one of the best ways to tell your brakes are wearing out is to listen to them. How quiet or not quiet they will be is a key indicator in if they need to be replaced.
How do Brakes Work?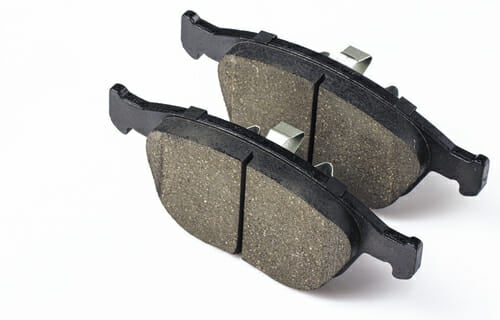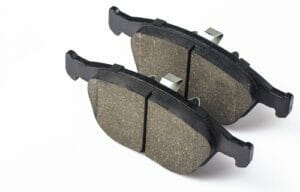 Brakes for cars, trucks, and SUVs are either a drum or a disc. While drums have been the go-to for many decades, the disc is starting to become more popular. This is because they are better at eliminating heat that is created from braking. Heat is the enemy of good braking, which is why disc brakes are placed on the front of the car where the bulk of the braking load goes. If you were to look at the braking system today, you would see that most vehicles have disc brakes in the front. However, the drums have not been forgotten altogether. Some manufacturers still have them in the rear.
Why do Brakes Fail?
It isn't typical for brakes to suddenly fail. Most of the time brakes wear out over time due to a few causes:
The friction material on the shoes or pads wears down.
The rotors are worn from the friction of the pads.
While calipers don't wear out, over time, the pistons can freeze in the cylinders and require replacement.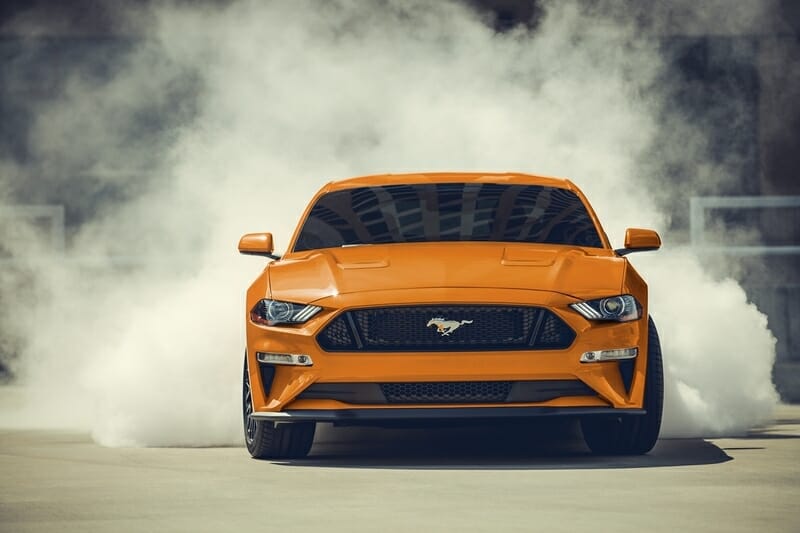 Those are the main parts of your brake system that will need servicing. However, it is never a bad idea to have the whole system checked on a regular basis. This is why your Ford service technician will always check the entire system when doing a brake inspection.
Brake Noises and Warning Signs
When brakes wear, they can get pretty noisy. Any time you begin to hear your vehicle start to make strange noises, it is time to get it checked. Especially if you believe you hear those noises from your brakes. These are some noises and warning signs to look out for when it comes to your brakes:
Grinding, squealing, or clicking
Soft or spongy brake pedal
Pulsating, vibrating, or shuddering
Pulling to one side while braking
Excessive drag
Increased distance needed to stop
It is a good rule of thumb to keep tabs on any changes in your car's performance. These changes are your car's way of communicating to you that something is wrong.
Troubleshooting Common Brake Symptoms
Why choose Ford for Your Brake Repair?
It is easy to make mistakes when it comes to fixing your brakes. Some of the most common ones are putting the rotors in backward, or not measuring the rotor thickness. There are some other common mistakes that can happen as well, all of which can result in some costly damages.
Your local Ford dealership has factory-trained technicians ready to service your vehicle. Their training has been created by the same company that built your vehicle. This means that they have the knowledge, OEM parts, and training to make sure your service is done correctly the first time.