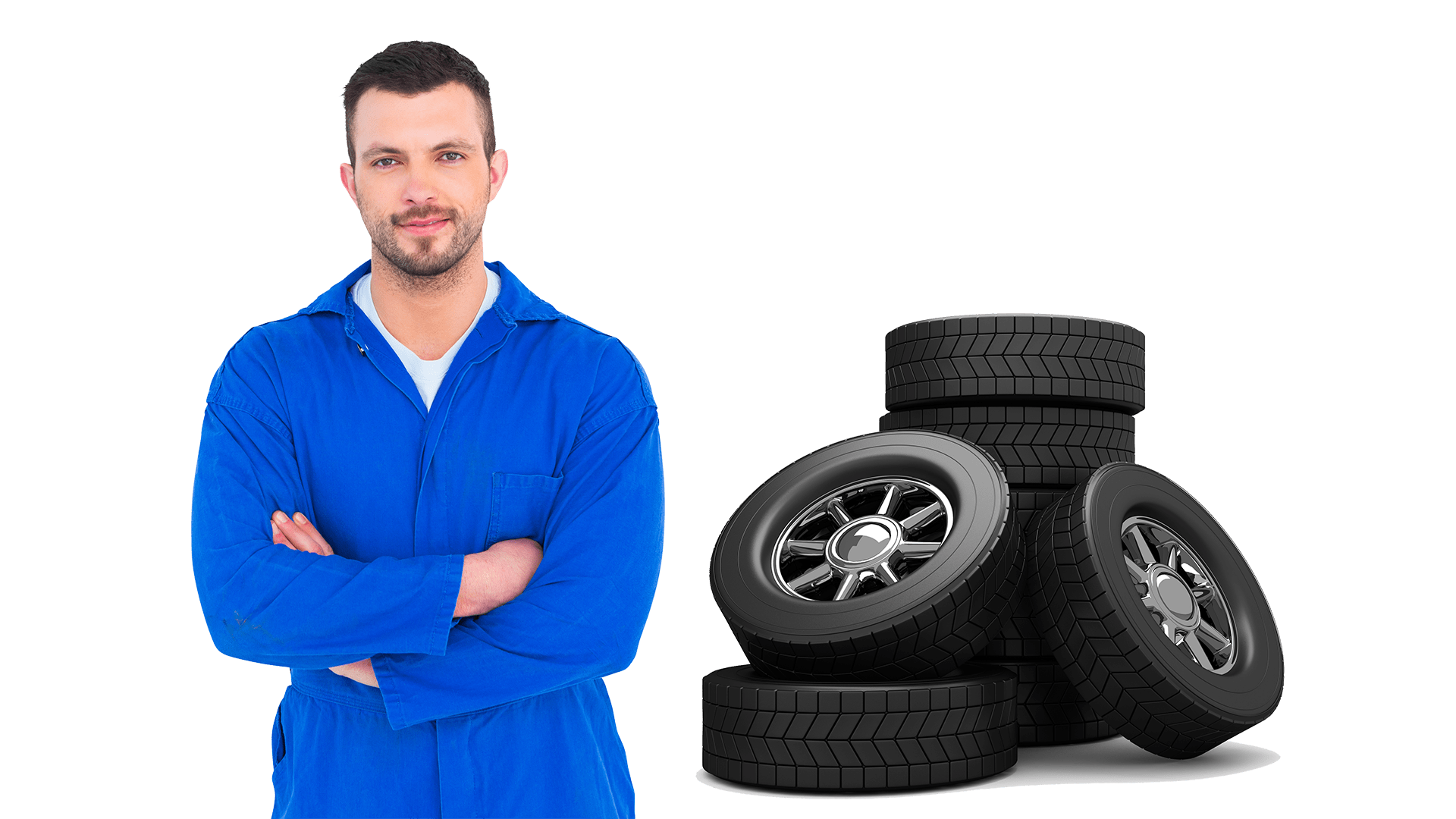 When it comes to quality service and results, no other manufacturer comes close to Ford Motor Company. However, for speedy and convenient maintenance anywhere, we highly recommend Quick Lane® Tire & Auto Center. Quick Lane provides fast and reliable maintenance for any make and model vehicle. So once you know there's something that needs checking, bring your car into the nearest Quick Lane center.As a vehicle maintenance stop, Quick Lane devotes time and attention to the excellent vehicle and customer service. With over 800 locations all across the country, you can find a Quick Lane anywhere you need them. Once you track down the nearest Quick Lane, all you have to do is take your truck or car in for an inspection. If our technicians find anything wrong with your vehicle, our team will let you know and offer a variety of solutions.
Our technicians
are certified to operate and work on any vehicle so our customers get the outcome they need. So don't wait too long to bring your vehicle into a Quick Lane today.
Quick Lane brings everything you need for maintenance to one place. Even though we focus on tires and auto care, we offer far more than just that. Our staff offers assistance with car batteries, oil changes, brakes, wipers, and much more. Whatever you need, make sure you get it from the best maintenance crew in the nation. Our mission is to provide the best maintenance and vehicle checks in the industry. With our flexible hours and professional staff, you'll get auto care unrivaled by any of our competitors. Whether you know or think your car can use some work, don't hesitate to bring it to your local Quick Lane now. After you do, you'll see why we're the best in the country.